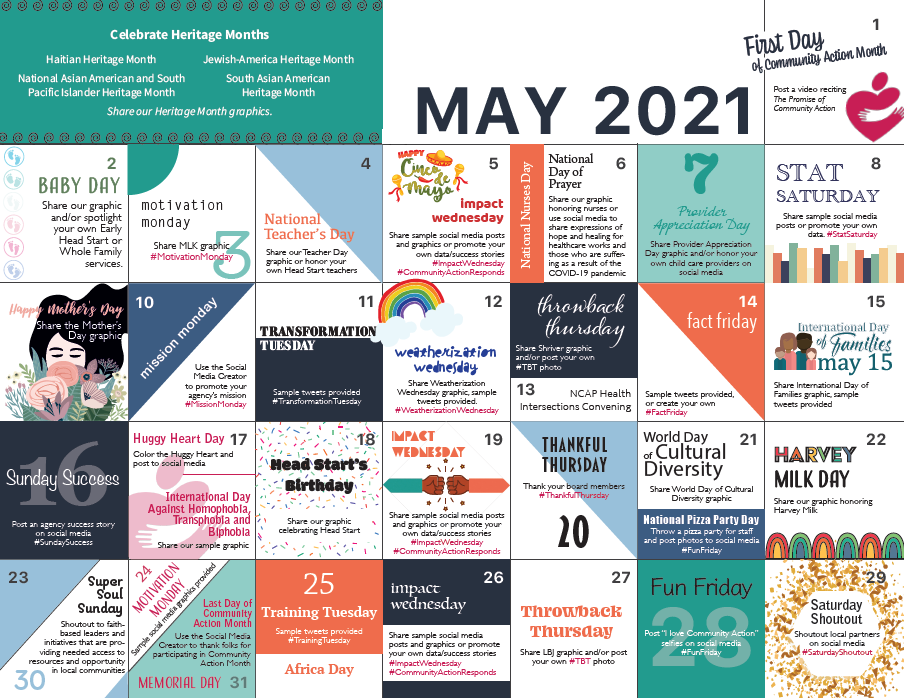 May is Community Action Month! This year, we are especially grateful for Community Action Agencies in Utah! They have adjusted operations and stepped up in a big way in order to meet the growing needs of their communities. Follow us on Facebook as we celebrate and highlight the work of our agencies!
May is also a great time to remember and reflect on the Promise of Community Action:
Community Action changes people's lives,
embodies the spirit of hope, improves communities,
and makes America a better place to live.


We care about the entire community, and we are dedicated
to helping people help themselves and each other.
You can also celebrate Community Action by printing out this coloring page for young kids!