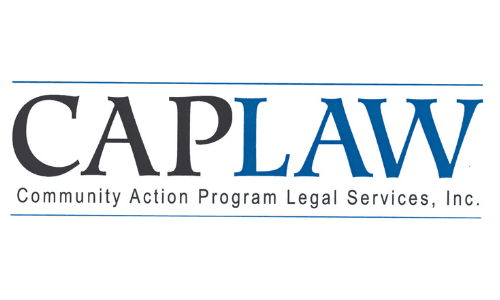 On Tuesdays in January, CAPLAW will present a four-part webinar series on key concepts for understanding and navigating the federal CSBG Act, program regulations, and guidance. In each session, we will present the legal framework governing a particular aspect of CSBG and answer your questions.
These webinars are appropriate for Community Action Agency (CAA) staff and board members at all levels of experience, from brand new hires to seasoned professionals looking to brush up on a particular topic. Join us, and get ready to master your A–B-CSBGs!
JANUARY 10, 2023 – Tripartite Board Selection and Composition. Maintaining a tripartite board is challenging enough without questions about who can serve and how to elect them. Join this session to review the rules and guidance applicable to the public, private, and consumer sectors.

JANUARY 17, 2023 – Uses of CSBG Funds. CSBG funds are unique among federal grants in that their use is guided by the needs of the communities served. Learn more about the rules and guidance governing the various ways CSBG funds can be used in this session.

JANUARY 24, 2023 – Mechanics of CSBG. This session will cover the planning and reporting requirements that facilitate the implementation of CSBG at the state and agency level. We will discuss topics such as allocation of funding, designation of new eligible entity, state plans and the community needs assessment.

JANUARY 31, 2023 – Monitoring and Termination. CAA leaders should understand the life cycle of a CSBG grant so they can make smart decisions about spending, reporting, and accounting for their funding. This session will explore the performance management process, including monitoring by state CSBG offices and the Office of Community Services, and terminating or reducing a CSBG grant.
Register here for the entire series