Tracking 2023 Utah Legislative Bills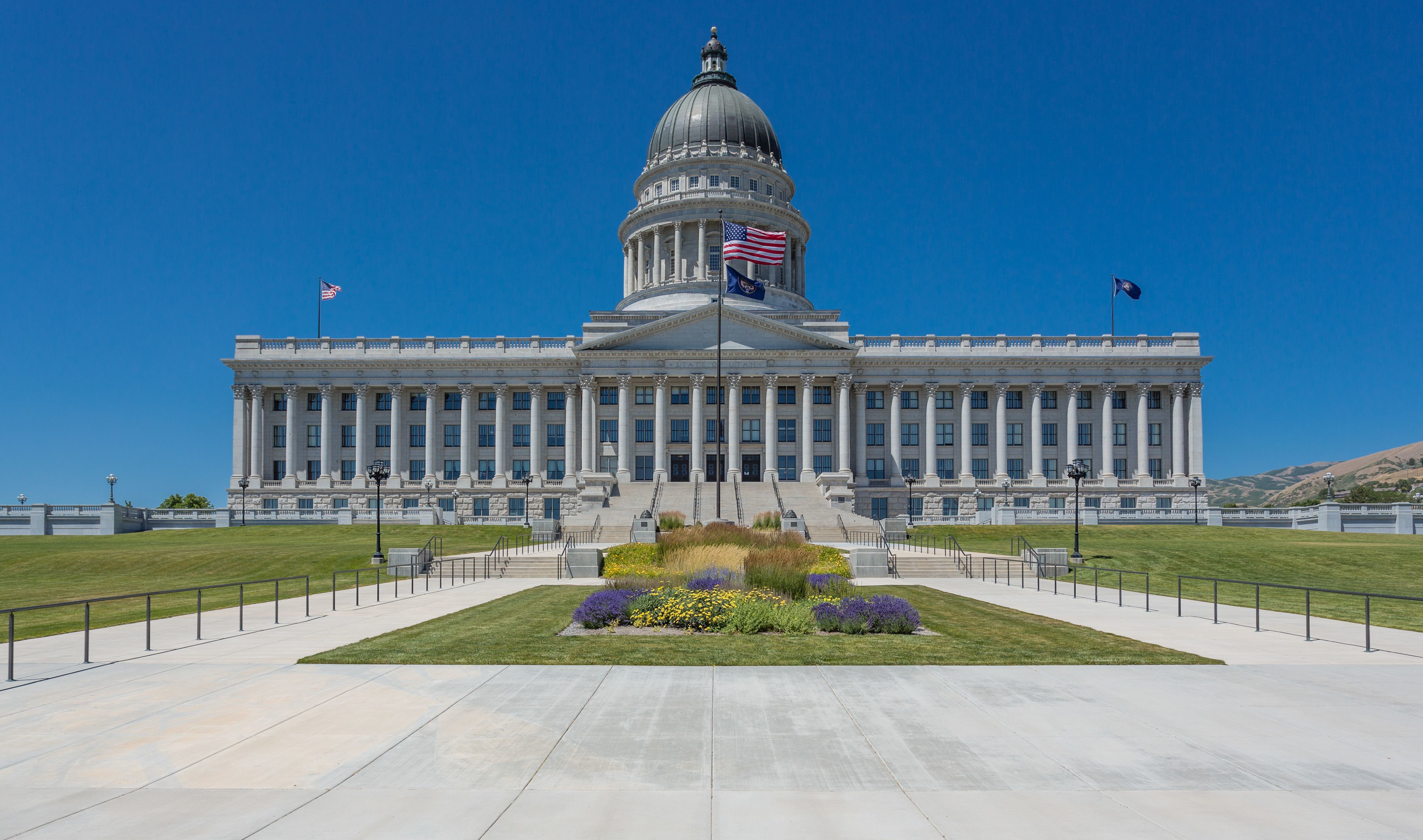 CAP Utah Prioritized Bills
Below are bills that CAP Utah is watching during the 2023 legislative session. This is not representative of all bills and will be updated throughout the season.
Most Recent 2023 Bill Tracker Document
Previous Bill Tracking Documents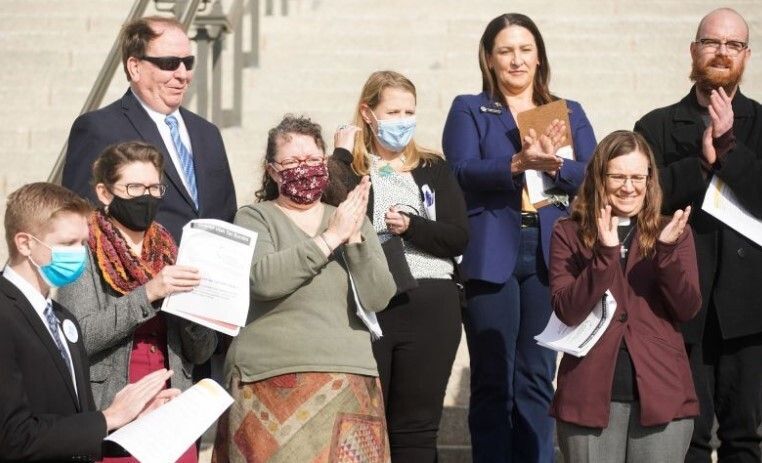 Other Resources to Track the 2023 Legislature
For most up to date and comprehensive information, we encourage you to visit the  2023 General Session page from the Utah Legislature.
You can also access additional bill trackers from:
United Way of Salt Lake offers great tools on how to be part of the legislative process.
Updated March 2, 2023