Financial Health Institute - The Context of Poverty, Economic Security, and Mobility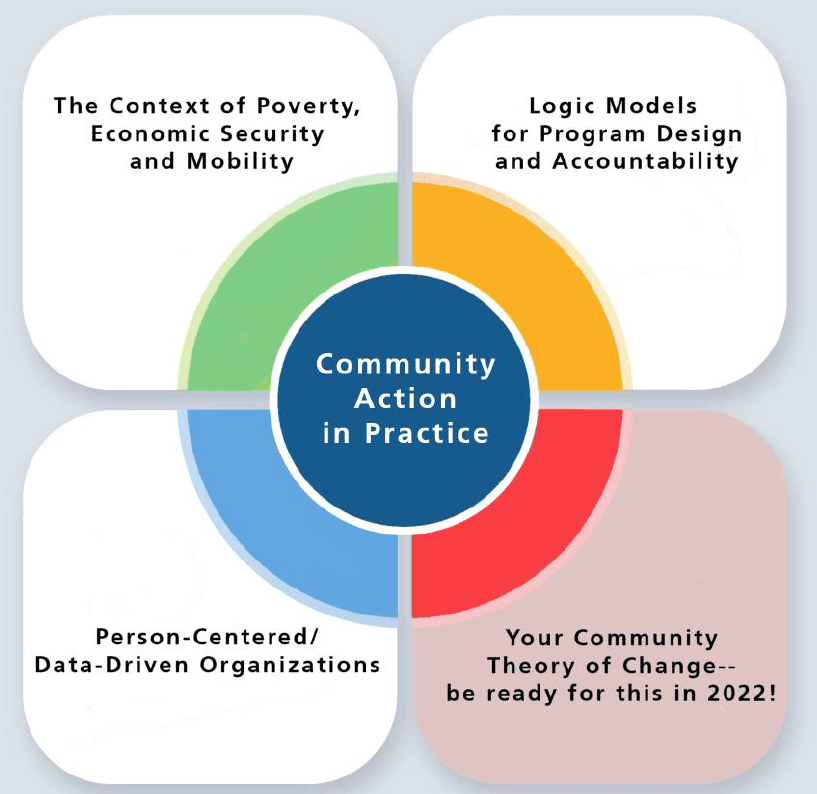 The Financial Health Institute will be presenting a learning suite that will combine live-virtual training with e-courses. They suites focus on Community Theory of Change.
The first program will be "The Context of Poverty, Economic Security and Mobility." The Live Virtual Forum will take place on November 10, 2021. There will also be three e-learning courses (beginning in November).
Virtual live forum on November 10, 2021 from 1:00 to 3:00 MT.
Shawn Young
The complex ecosystem of poverty, economic security and mobility makes it difficult to create change, or even to understand the factors involved. This deep dive into the fundamentals will help you think critically about your beliefs and your agency's role within "the system" that clients must navigate, which will become the foundation for your theory of change.
Three asynchronous courses are included that can be completed at your own time:
• Working with the Context of Poverty and Economic Barriers (30 minutes)
• Understanding the Cliff Effect (45 minutes)
• A Holistic Approach to Economic Security and Well-Being (45 minutes)
Logic Models
Scholarship are available to staff, board, and partners of Community Action Agencies. If you are interested in a scholarship, please reach out to Clint Cottam - clint@caputah.org