NCAP - This Is What Capacity Looks Like: Building Development Muscle in Rural and Native Nation Communities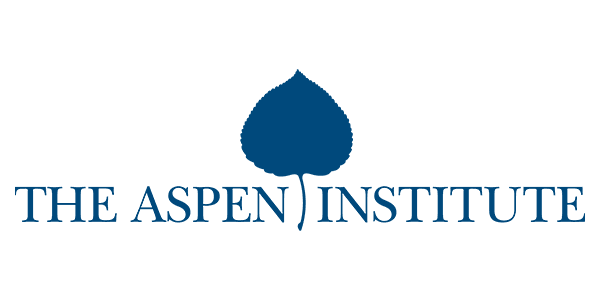 It is often said that rural and tribal communities and organizations need more capacity to fully engage or solve problems in their regions. But what, exactly, equals "capacity"? What key components of capacity need to be carefully and intentionally strengthened so that locally led organizations in rural and Native nation communities can more effectively strengthen economies, health and livelihoods for all in their regions? What does it take for rural and tribal organizations to build capacity, and what barriers stand in the way?
On November 30, join the conversation: Hear answers to these questions from national technical assistance providers, Indigenous leaders, and local rural development innovators. Gain insight that can help understand and explain capacity in plain(er) terms – and contribute your perspective to the mix.