Clint Cottam, Executive Director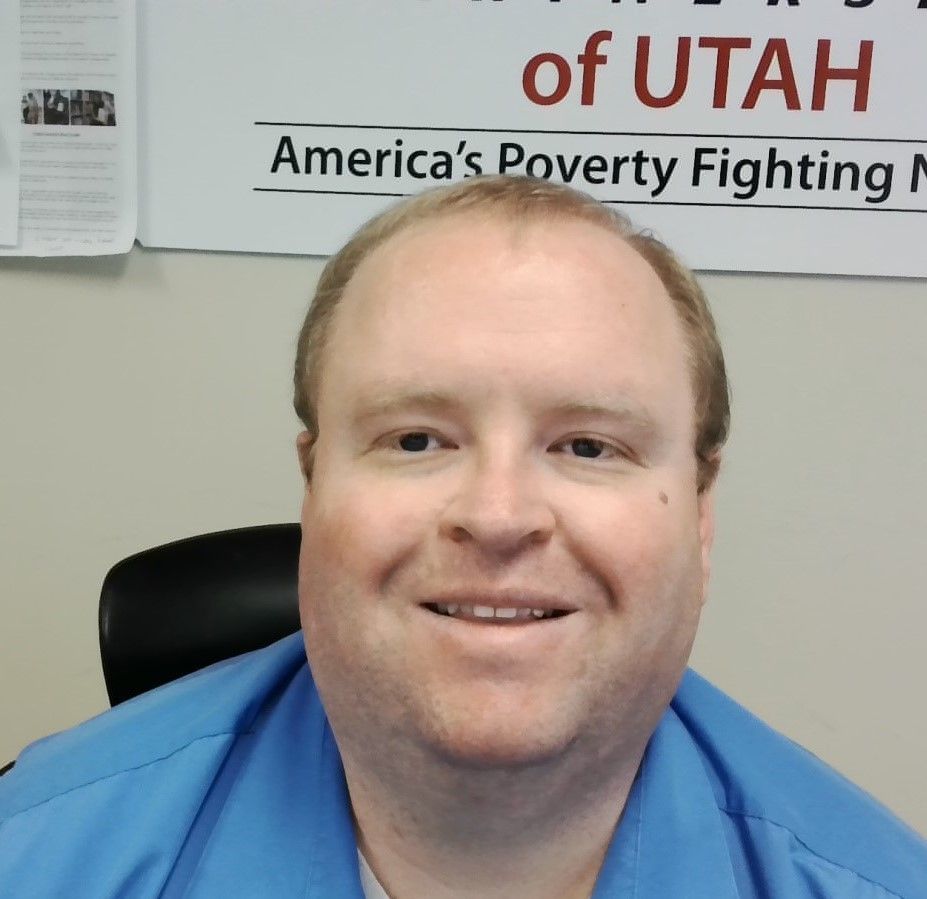 Clint Cottam is Executive Director of Community Action Partnership of Utah, the state association for Utah's 9 Community Action Agencies. He is a Nationally Certified Results Oriented Management and Accountability (ROMA Trainer) who currently serves as Chair of the Region 8 Association. He is also a member of the CSBG National Working Group, the Equity & Economic Mobility Commission, and the Utah 211 Steering Committee.
Clint is a native of St. George, Utah and previously served as Director of Community Action at Five County Associations of Governments - working with food, transportation, asset development, and housing programs. This was a unique opportunity to learn from great mentors in urban and rural communities.
Clint graduated with a BA in European Studies from BYU and a MPA from Indiana University's School of Public and Environmental Affairs. He is also an AmeriCorps alumnus and has experience in criminal justice, youth diversion, and service-learning initiatives.
Clint is married to his wife Kathryn and they have three children. He loves music, family adventures, binge-watching Parks and Recreation, and playing games with family.